Staplehurst Village Centre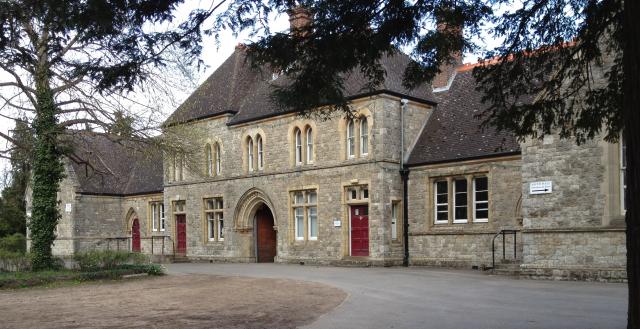 High Street,  Staplehurst
Kent.  TN12 0BJ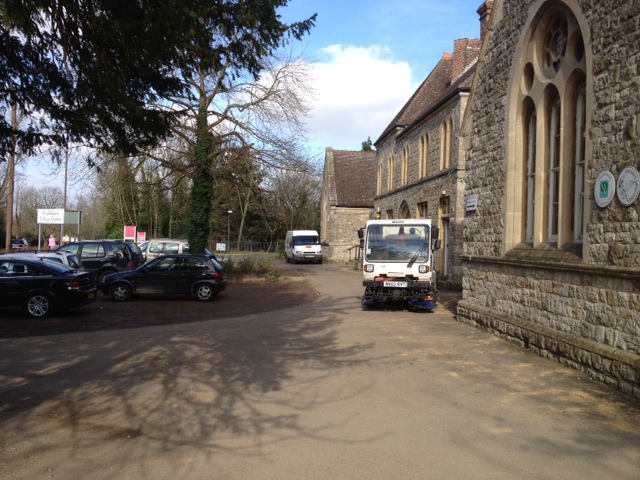 Set in the Weald, surrounded by orchards and once the village school, this Victorian building is now a popular venue for a variety of activities.
Our various halls and meeting rooms are regularly used by many local groups. From the daily playgroup to the afternoon committee meeting through to the evening excercise class, we can accommodate all.  

Family Parties
Amateur Dramatic Performances
Dances

/Discos



Wedding Receptions
Public Exhibitions
Large or Small Meetings

A large area of free parking is available.

Please visit our Facilities page for more detailed information
or find us on..
FACEBOOK & twitter @StaplehurstVC

STAPLEHURST VILLAGE CENTRE

Registered Charity 302848

       info@staplehurstvc.org